Ready to redeem your gift card?
Welcome to the club! Made by tea lovers, enjoyed by 1,000,000+ tea friends. Gift cards can be used on your preferred tea path. Choose yours below!
Choose Your Path
Take a Tea Journey Personalized Sips by Box
Enjoy four premium personalized tea selections in a monthly discovery tea box. Rate the teas you receive each month to improve matches and earn bonus rewards.
New Subscribers:
Click
Start a New Subscription
and please remember to add the gift card code at checkout.
Existing Subscribers:
Click the second button for instructions on how to add the gift card to your current subscription.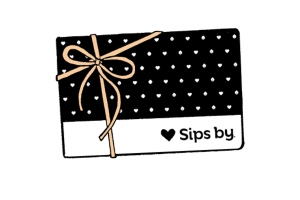 Shop Premium Tea Now
Explore the Sips by Tea Shop now or filter the world of tea down to your unique matches.
Shop My Matches:
Take Sips by's tea quiz and unlock access to your personalized tea shop!
Just Take Me Shopping:
Go straight to the tea shop and start exploring all tea or fun seasonal collections. Note that the gift card code cannot be split across multiple purchases. It must be used all at once.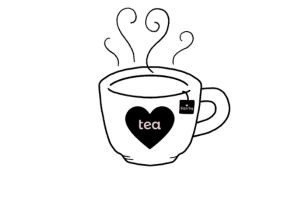 "It's been 3 years, and I still love being surprised by what tea comes every month!"
Franchesca, Iowa
"This was the best tea gift ever! Sips by has opened a new world of tea for me."
Amanda, New York
"The quality of the tea leaves is impressive, but it's the matches for me. Spot on."
RoxAnn, California
"Perfect for any tea drinker who wants to mix up their go-to flavors with personalized, carefully selected options each month."
"An absolute must for all tea devotees."
"We love the adorable packaging and wide variety of teas they delivered."