Join the #1 rated tea club for free.
Made by tea lovers, enjoyed by 1,000,000+ tea friends. Sign up for free to shop personalized matches, attend exclusive events, and enjoy the best perks.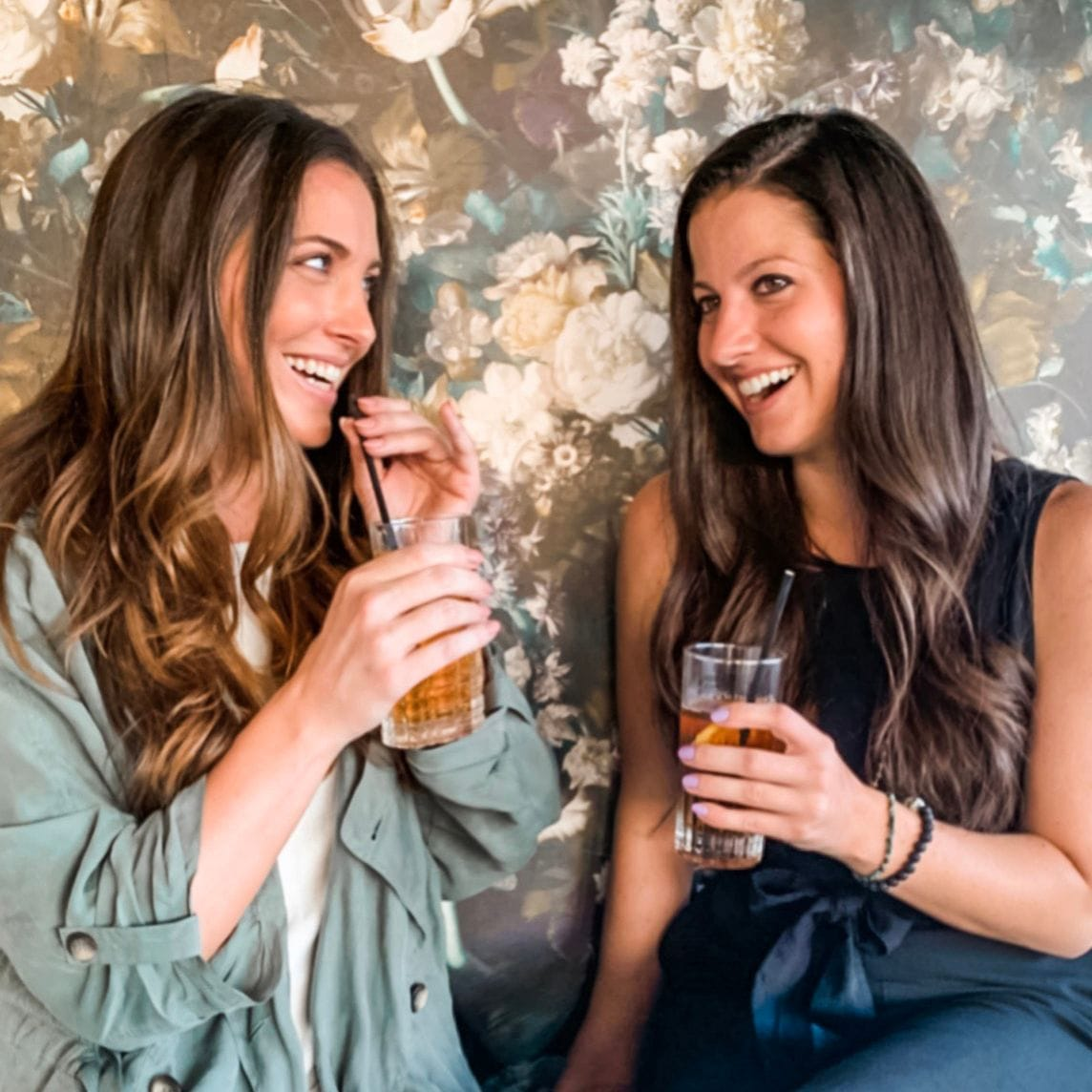 "It's been 3 years, and I still love being surprised by what tea comes every month!"
Franchesca, Iowa
"This was the best tea gift ever! Sips by has opened a new world of tea for me."
Amanda, New York
"The quality of the tea leaves is impressive, but it's the matches for me. Spot on."
RoxAnn, California
Your new favorite tea matches, guaranteed.
Sips by is the only Tea Club that offers top-rated personalized recommendations across 1,000 premium teas from brands big and small, and 200+ filters for finding exactly what you love.
Specialty Teas
Woman-Owned Brands
Allergy-Friendly Teas
Unique Culinary Blends
Caffeine-Free Teas
Wellness Blends
Why it's great
to be a member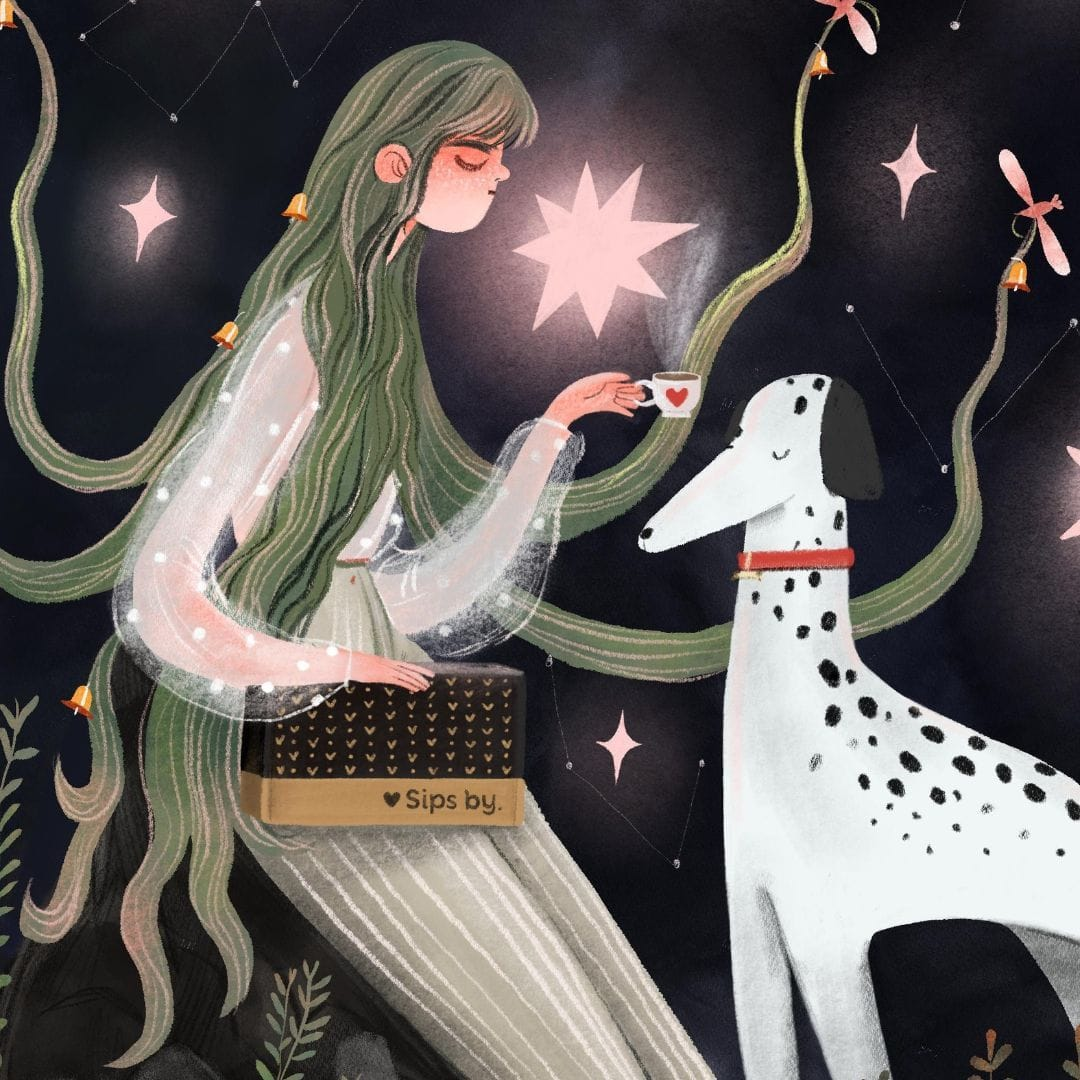 Shop Your Tea Matches
Explore tea types, flavors, and brands curated based on your personal taste. It's free to take Sips by's tea quiz and unlock access to personalized shopping.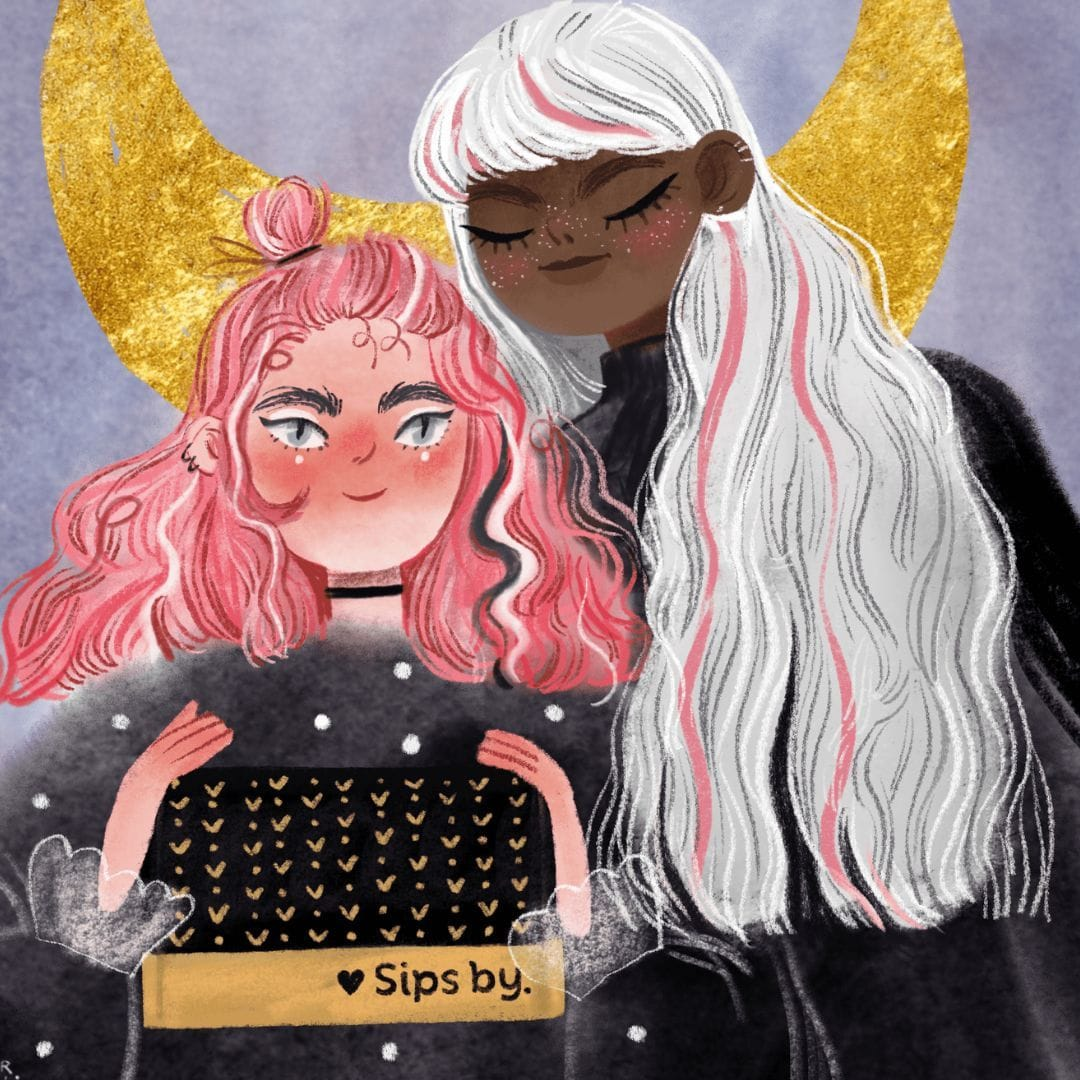 Attend Exclusive Tea Events
Sip, chat, and learn with community events and expert-led tea classes. Whether you're a tea newbie or an experienced sipper, there's an event for you.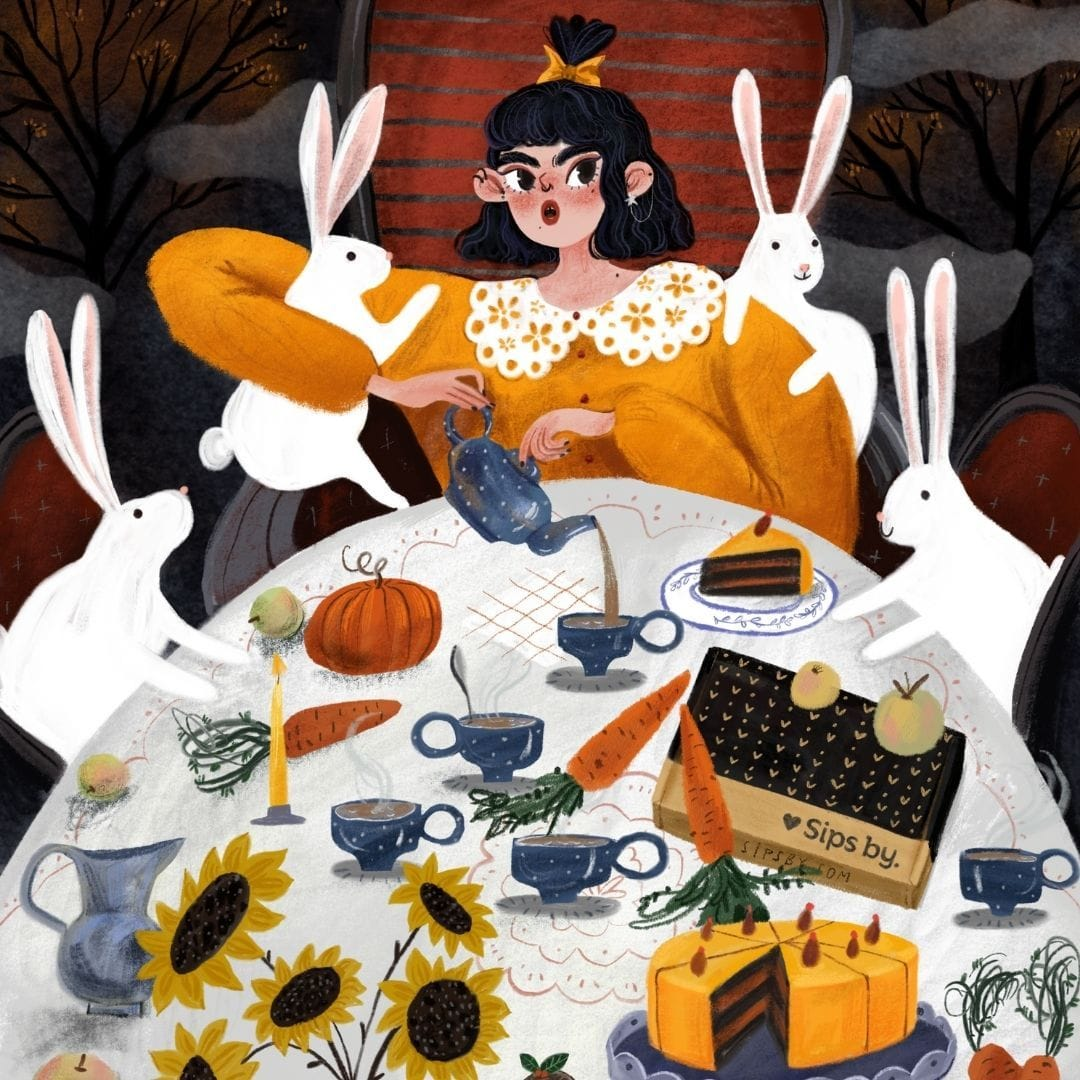 Enjoy The Best Member Perks
As a Member, you get special access to a variety of perks such as free shipping, points and rewards, and free seasonal gifts with purchase.
Choose Your Membership
Tea Club Membership
Join today and enjoy:
Personalized Shopping
Community Events
Surprise Member Perks
Points + Rewards
Discovery Tea Club Membership
All Tea Club Perks, plus:
Monthly Tea Discovery Box
Expert-Led Tea Classes
Seasonal Gift with Purchase
Free Shipping Perks*
Membership Plans
Tea Club Membership
Discovery Membership
Personalized Shopping
Points + Rewards
Surprise Monthly Perks
Monthly Events + Parties
Tea Workshops
Expert-led Tea Classes
Free Shipping Perks*
Seasonal Gift with Purchase
Personalized Monthly Tea Discovery Box ✨
* Prepaid Personalized Tea Discovery Boxes, all orders over $35, and entire orders that include products marked with Free Shipping.
* Prepaid Personalized Tea Discovery Boxes and all orders over $45 USD.