Featured Brands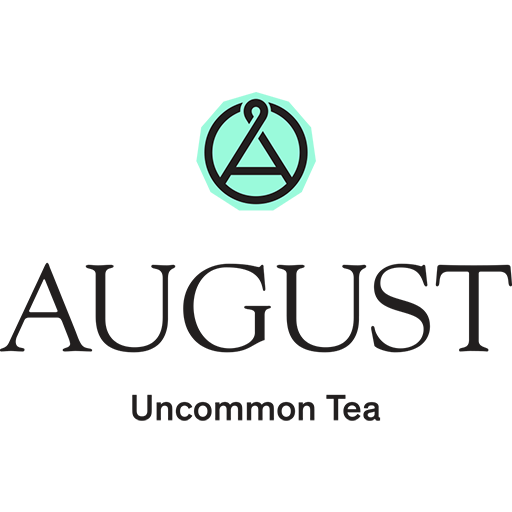 August Uncommon
From dark and boozy, to bright and dreamy, August is like no tea you've ever tasted. Our tea is wild, intense, and radically different. With over 30 mindblowing blends, August has the perfect flavor for every person, every mood, every time of day.

Choice Organics
Choice Organics offers traditional and herbal teas crafted with high-quality, sustainably sourced ingredients that are beautifully balanced for a full-flavored taste experience every time. Their teas and botanicals are exclusively sourced from organic and non-GMO tea gardens around the world.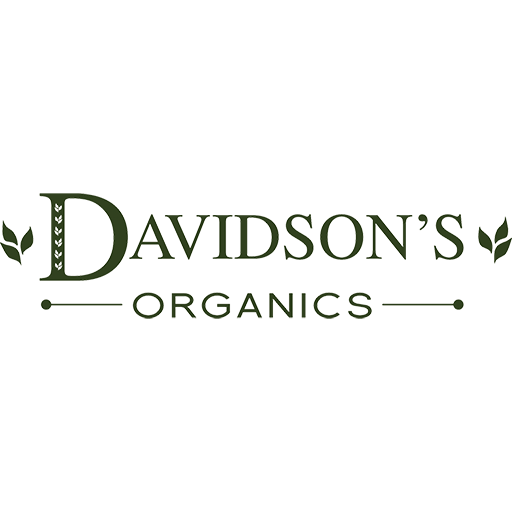 Davidson's Organic Teas
Davidson's Organic Teas is a third-generation, farm-to-cup tea company that prides itself on offering healthful, organic, high quality teas, herbs and spices. The family-owned company operates nearly a dozen bio-dynamic, organic tea gardens in Darjeeling, India.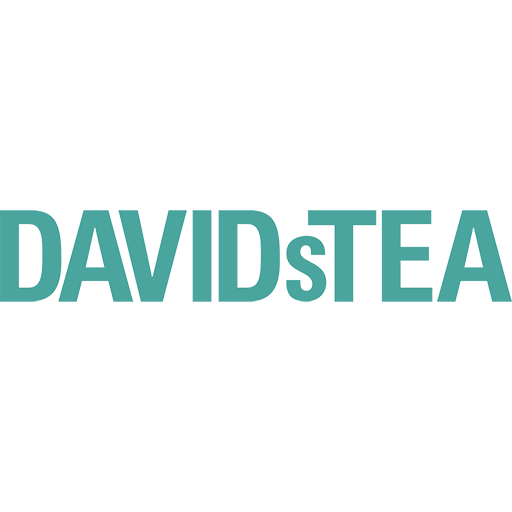 DAVIDsTEA
DAVIDsTEA opened their first store in 2008 in Toronto, Canada, with a mission to provide great tea, friendly stores and above-and-beyond customer service. Today they offer over 150 types of teas, including exclusive blends, limited edition seasonal collections, traditional straight teas and exotic infusions from around the globe.
New Brands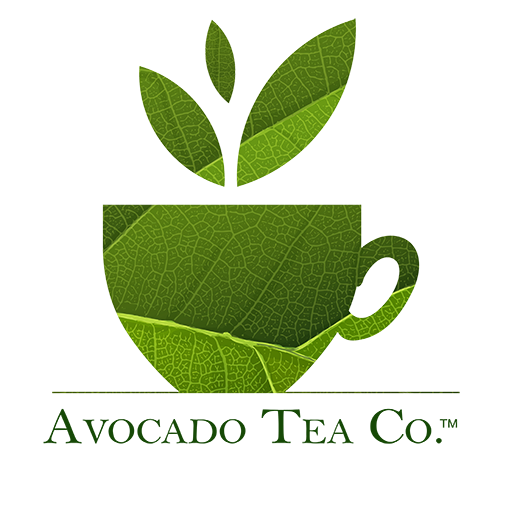 Avocado Tea Co
Avocado Leaf Tea is made from all-natural avocado leaves which are handpicked and upcycled from the trimmings of avocado groves in Southern California.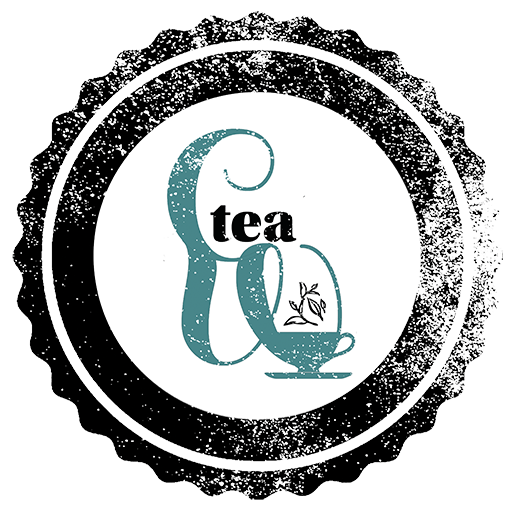 Casting Whimsy
Casting Whimsy is a family-owned business created by two tea lovers. Their small-batch teas are inspired and named after fairytales, folklore, pop culture, and straight D&D nerdiness.
EterniTea
Multivitamin tea is rich in antioxidants which makes it an incredibly healthy tea, with a variety of impressive health benefits. An easier and more delicious way to consume your vitamins!

Clover Botanicals
Clover Botanicals aims to facilitate healthy habits for your mind, body, and soul. Their Adaptogenic Super Teas help you regulate stress, boost immunity, and relieve common health ailments, naturally.
Top-Rated Brands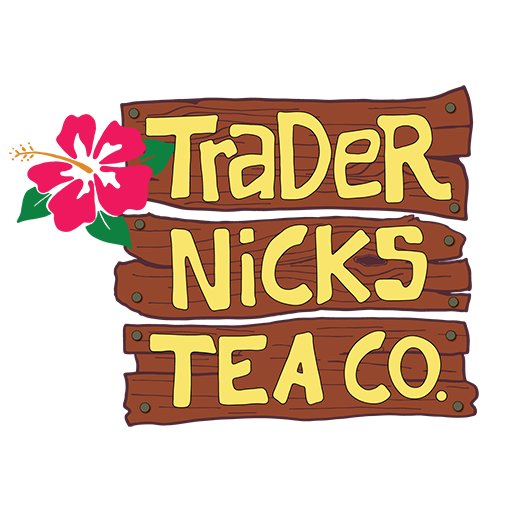 Trader Nicks Tea
Tea traders Nick & Nicolette believe every cup of tea has a story to tell. They offer a completely unique collection of loose leaf teas infused with magic and adventure.

OFFBLAK
OFFBLAK is 24-hour functionality tea made from the highest quality and sustainably sourced ingredients, that tastes good, looks good and is committed to doing good with their recyclable packaging!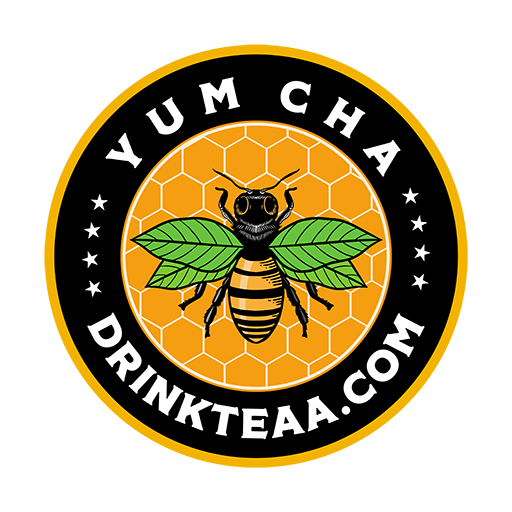 Yum Cha Tea Company
Yum Cha Tea Company's mission is to save the bees by teaching others about how they can help. Yum Cha plants bee yards for those with a community and available space, where teach the art of beekeeping.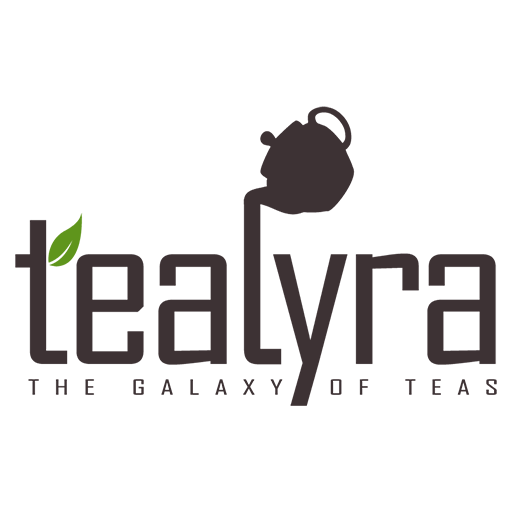 Tealyra
Tealyra was birthed out of an admiration and love for all things tea. They started by creating unique blends using the finest quality teas and other ingredients. After trial and error, tasting and testing, their blends were absolutely delectable!