12-Week Workshop
Join us Saturdays at 4pm CT, through December 9th, 2023.
Join new tea friends for weekly sessions to help establish your personal tea practice and strengthen your foundation of knowledge about tea. Workshop sessions will be pre-recorded and posted here weekly for review before the class office hours. Each workshop is different, but you can join the office hours at any time.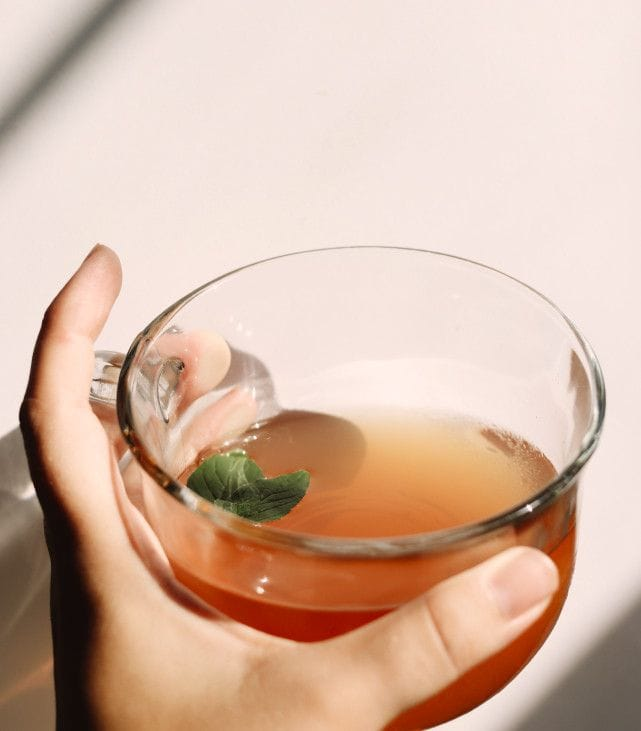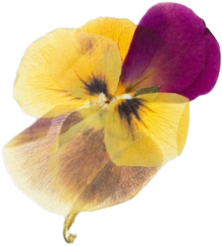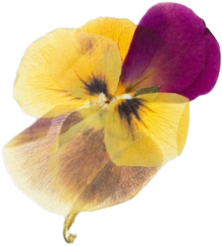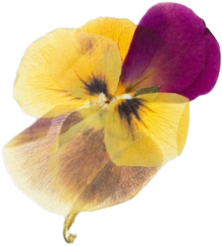 Build your tea practice
Gain tea knowledge
Make new tea friends
New tea lessons weekly
Learn
Each week, we'll post a new lesson that includes a presentation with access to a pre-recorded lesson before each office hour.
Connect
Join the Saturday office hours to connect with your tea friends at Sips by and ask questions as we all share, learn about, and sip tea together.
Practice
We encourage you to drink a cup of tea each workshop, learn more about the blend, and walk away with a personal tea ritual.
Weekly Sessions
Weekly lessons and resources will be posted here before each workshop office hour.
Getting Started with Tea Kit
Sip along with the workshop!
We're passionate about creating these free educational experiences for you. To enhance your journey, we've curated a Getting Started with Tea Kit. While it's not required to participate, it will enrich your learning experience and support us in continuing to offer these resources. Sip along during our weekly tea sessions and share your favorites with fellow tea enthusiasts!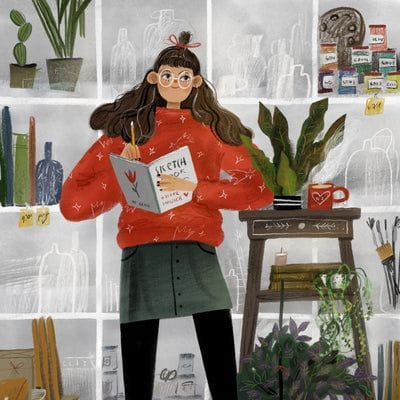 Frequently Asked Questions
How does this lesson thing actually work? Is it good?

Does the question text go here?
Does the question text go here?
Does the question text go here?
Does the question text go here?