Moms need me-time. While the joys of being a parent are unparalleled, it's no secret that it gets exhausting sometimes. Moms are constantly caring for others so they deserve set-aside time to themselves to relax and recharge. We know it can be hard finding the time for self-care as a busy mom though, so here's the complete at-home spa and self-care guide for busy tea-loving moms—and kids looking for fresh ideas to treat their mom this Mother's Day! The best part? Tea can bring this self-care routine to a new level every step of the way!
Sips by is the #1 rated tea club. Made by tea lovers for tea lovers, our personalized tea discovery box matches you with 4 new premium teas chosen from thousands of top-rated teas based on your unique taste preferences. Learn more about our tea of the month club.
The Complete Self-Care Guide for Busy Moms
Following these simple five elements and trying out the valuable self-care ideas will help you create a relaxing spa-like atmosphere from home (note: a babysitter or cooperation from kids needed!). Adding tea, an often overlooked but simple and healthy treat, will also add a nourishing and delicious element to your full at-home spa routine from start to finish this Mother's Day.
Quiet time with a cup of tea
Creating a relaxing environment is the first step to your perfect spa day! Make yourself a cup of tea and take some quiet time to recharge and reflect. Finding a quiet and comfortable spot (where you can be undisturbed!) to sip your tea allows you to fully soak in these peaceful moments to yourself amidst the commotion of motherhood. Set the tone for your spa day with quiet time in the morning, or enjoy these restorative breaks throughout the day or before bed.

Nourish your body and soul
Make sure you're stocked up on delicious, healthy teas and your favorite snacks for a quick pick-me-up throughout the spa day. If you want to feel energized, make a cup of aromatic floral tea, or try out a botanical sleepytime tea when you wish to relax and unwind before bed.
Pamper yourself
Now, for the fun part — the spa! If you're a mom that never tires of tea (and really, who does? It's impossible!) and want to go all-out, start by lighting a tea-infused candle and taking a rejuvenating tea bath. A luxurious tea bath can help to increase circulation and relax your muscles, improving muscle tension and calming the mind. To further unwind and unplug, try out a detoxifying face mask like this Lemon Green Tea Glow mask.

Do something that makes you happy
After pampering yourself with a tea bath and relaxing skincare routine, do a creative or inspiring activity that makes you happy. It can be anything! Start reading that book you've been meaning to pick up for a while, watch a movie or binge-watch a series of your choosing, stretch or find a meditative yoga routine, watch the sunrise or sunset, paint, write, play music and sing along to your favorite song, care for your garden, or online shop at your favorite store. It can even be as simple as taking a nap! A light and fragrant cup of chamomile tea (preferably made by someone else) will help usher in a blissful sleep.

Reconnect with friends
The busyness of parenting can make it hard to keep up with your friends on a day-to-day basis. While a self-care spa day should be about pampering yourself, disconnecting and unplugging from your daily routine can be the perfect opportunity to reconnect with friends! If you haven't caught up with a friend or family member in a while outside of your household, plan to share a cup of tea together over Zoom to check in with them on your spa day!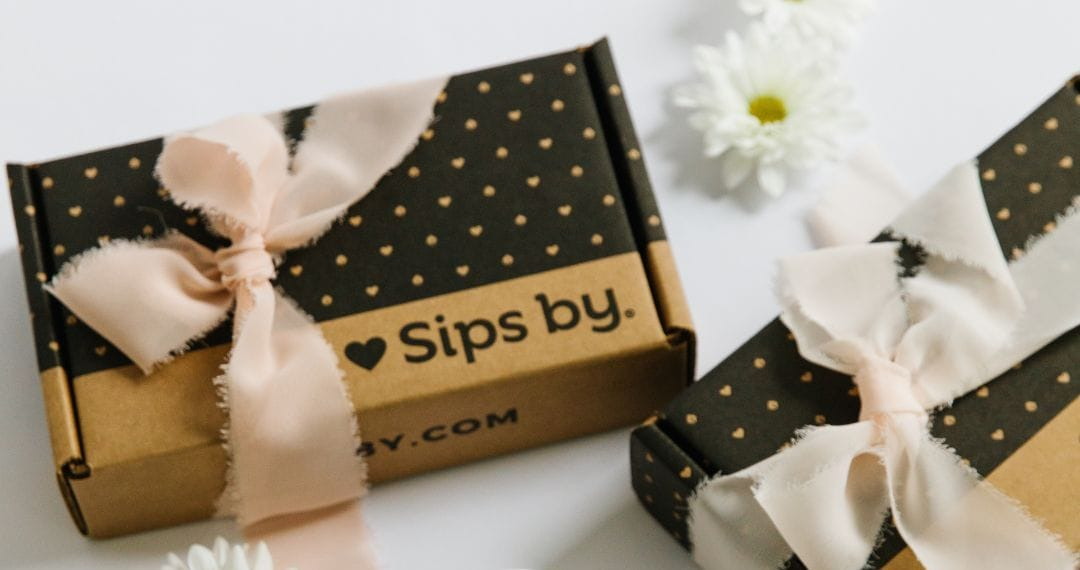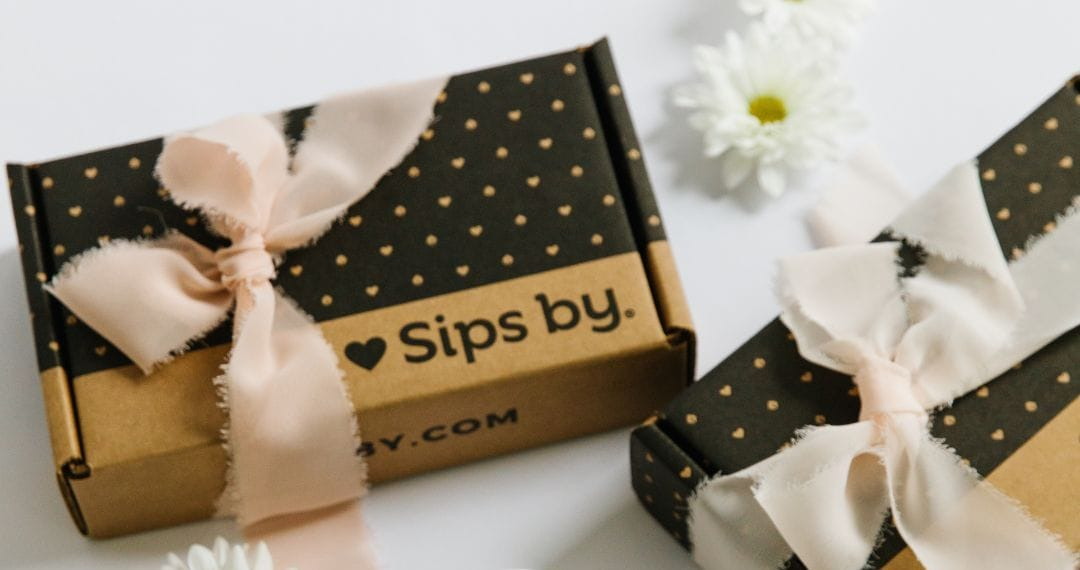 Mother's Day Tea Gift Shop
Explore our full collection of thoughtful tea gifts to treat moms on their special day.
Interested in trying these teas and others? Subscribers receive 4 teas chosen just for them in every box. Learn more about our tea subscription box or explore the loose leaf tea shop.
About Sips by: We're a female-founded and led startup that makes discovering tea fun, personalized, and affordable. The Sips by Box is the only multi-brand, personalized tea subscription box. Each month, we match tea drinkers across the U.S. with delicious teas from over 150 global tea brands that we're sure they'll love. Based out of Austin, Texas, we are adept at savoring a hot mug even when it's seasonally inappropriate.